I cannot believe Easter is next weekend! This year is flying by so quickly which is bittersweet :)
Easter is one of my favorite holidays! It is such an important day as a Christian and the holiday makes me feel refreshed and excited for the rest of the year. I love going to church, the family time, the pretty dresses and all the spring colors that we start to see! It really is a time of renewal inside ourselves and in our lives in general.
Today, I decided to share some of my Easter inspiration with you all to help us all get in the spirit to celebrate!
Read
For the Love:
I've heard wonderful things about
this book
& am going to order it this month to read! I believe finding grace is so important and can't wait to see what I learn.
The Power of a Praying Wife:
I have had a few people tell me that
this
is a great book about utilizing prayer as a wife. I think that is one of the most important things we can do to strengthen our roles as wives and am thinking of ordering this to see what it's all about!
Captivating:
I read
this book
a few years back but want to give it another go! It's about embracing why God made us the way he did as women and how that makes us strong. Definitely give it a read if you haven't yet!
Recipes
Doesn't
this
recipe look yummy & so festive? It would be perfect for a family gathering!
Wouldn't
this salad
be a perfect side dish? I love ranch so I would be all about this pasta salad!
I think
this bark
looks delicious! I'm sure it would be a hit for all ages too!
Decor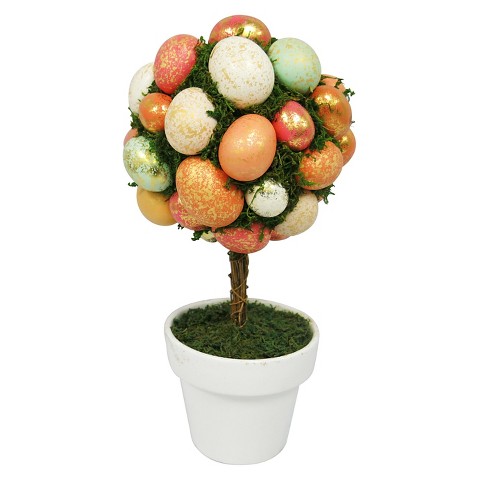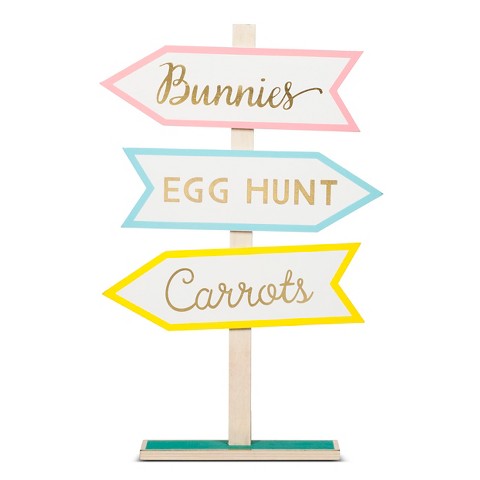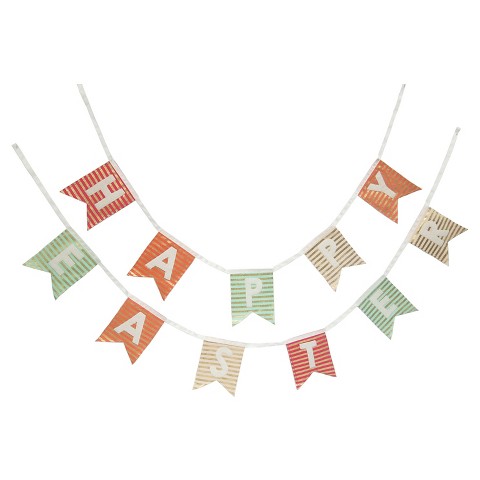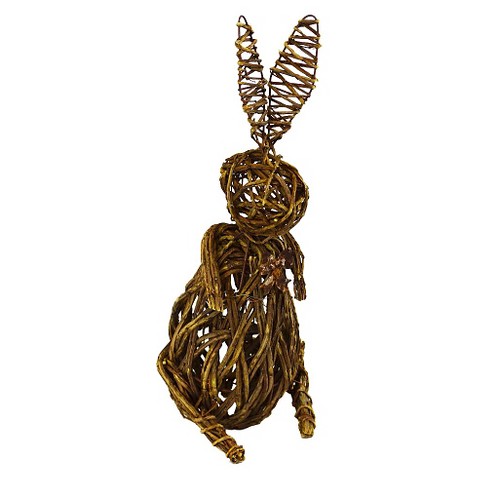 Isn't Easter & spring decor in general so cute? I don't know if it's just the pretty colors after the gloomy winter but there's just something about it that makes me happy :) I love all of these decor pieces and am strongly considering picking up that egg topiary and twig bunny to add to our collection soon!
Outfits